Over the last week, the remaining plumbing fixtures were installed:
Wall mounted toilet with a recessed tank
Sink drain, with enough room below for a drawer below
Shower mixer and shower head
Sink faucet
I realised that the plugs for the sink and tub are opened and closed by pressing on them, so one less thing to be exposed on the deck or elsewhere in the sink/tub which is nice.
As a result of all this, the sink, toilet, bath and shower can technically be used with hot and cold water, though the bathroom is still dirty/dusty, needing a cleanup and there's stuff all over the place. We will wait to use it until the project is over and completely cleaned up. There are also a number of punch list items that need to be done both from the plumber and the contractor to make it completely functional.
The shower glass was also measured, along with the mirror and countertop glass surface.
At this point, there's not much happening. We are on the verge of finalising trim pieces with the following pretty much decided: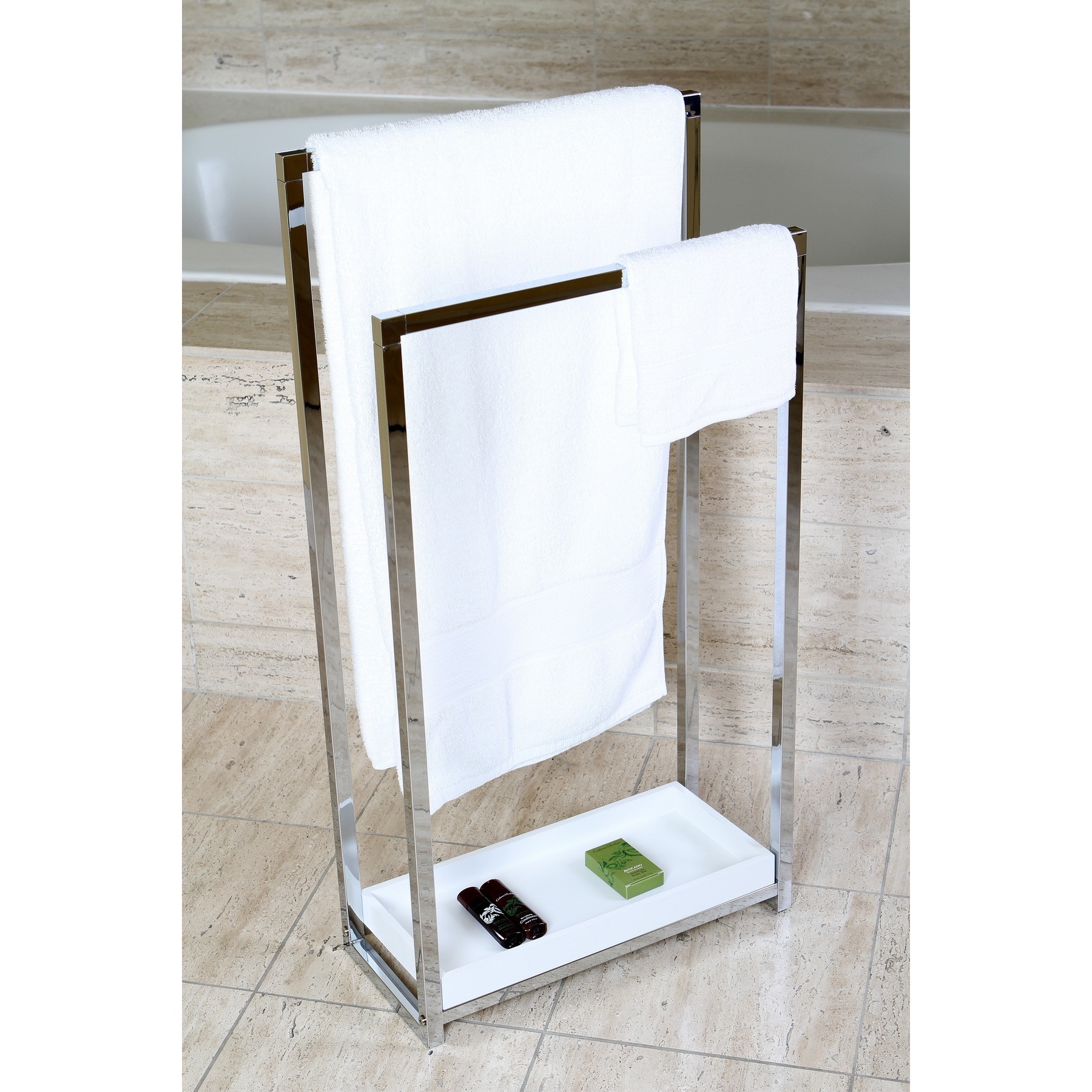 Some kind of movable towel rack like this one (we're debating whether the height and width can really hold two towels or not)